Music is not required for life. Yet it adds so much to life - 
that extra spark.
I started Music Sparks to help people engage and connect with the young and the old through music – especially in intergenerational relationships.
As far back as I can remember, I have loved to sing. Music has connected me with some amazing folks over the years. But, there's more to me than music. People, especially elders and young children are the focus of my life and my work.  Music therapy allows me to connect these two passions.
A love of learning has lead me to diverse interests including, gardening, baking rustic breads, practice yoga, and home decorating.
I believe life should be filled with fun, joy, learning, and great experiences. And, music is how I add these elements to my life and the lives of those with whom I work.
Caregiving, while rewarding,  is not always easy. There are physical and emotional stressors, constraints to your time. You want to connect, to have fun while providing quality care and still have a quality life for yourself.
Within these posts and pages I share ideas gathered from my life and my work as a music therapist.  You'll find ideas for:
I want to make it easy for music to make life better for others.
The Music Sparks Story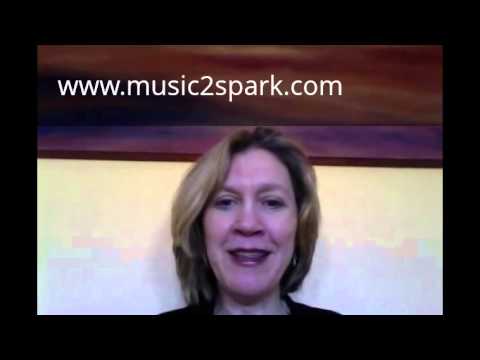 Look around and find what supports you.
Music can add a spark of fun to the process of caregiving. Opportunities to create memories, to connect, to support your efforts are just some of the ways you can use music. Being a musician is not required.
Whether you care for young or old or even both ages (I happen to find intergenerational sharing a blast), you will find things to enrich the process. I invite you to explore the blog and other pages, email me your questions, and sign-up for resources.
If you live in the Hays, Kansas area and are interested in music therapy or music enrichment services:
I truly believe music can spark a better life.