Sewing, by hand or with a machine, is an important skill which is not my strong suit. Yes, I can sew on a button, hem up a skirt, mend a seam but it isn't beautiful. September is National Sewing Month.
I'd rather sing about sewing than sew. However, finding a variety of sewing songs has proven to be a challenge. Here are some song suggestions with indicators for older adults (O), intergenerational (I) and preschool (P).
Do, Re, Me (O,I)
Quilting Party (O)
Be My Life's Companion – Mills Brothers (O)
Family Hands –  Mary Chapin Carpenter (O)
Silver Threads and Golden Needles (O)
O Can Ye Sew Cushions? (I)
Scarborough Affair (I)
Here We Go Round the Mulberry Bush (C,I)
There was a Taylor Had a Mouse (I)
This song would make a great theme: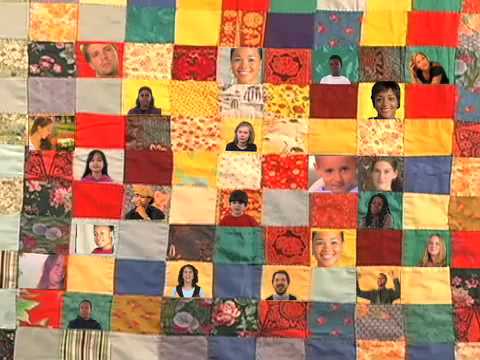 Older adults will enjoy discussing the changes in sewing over the years. One resource is this song from the 1940's: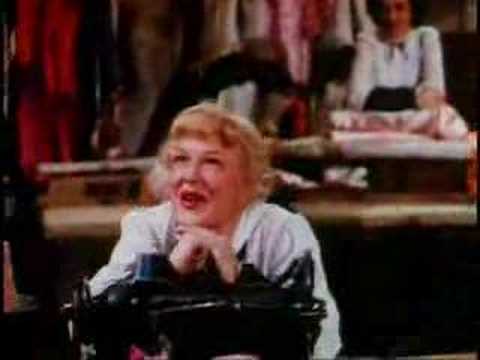 For ideas to use with preschoolers, see this post on Teach Preschool.
You might also find these old Children's Sewing Songs of interest. (Thanks More with Music for sharing them.)
If you have suggestions for other sewing songs, add them in the comments below.
Related articles